Sign up for this course to Craft Your Own Full Moon Ritual and get a welcome pause, a chance to reflect on all you've achieved and set goals for the month ahead.
This full moon ritual course will give you a sense of magic and purpose. It'll help you feel more in control of your life.
You don't need to worry about not having enough time - it'll take just one to two hours. And even if you've never done anything like this before, it's very easy to follow and only a little bit witchy!
WHAT IS IT?
A digital guidebook, playbook and guided meditation to help you harness the power of the full moon and create a powerful ritual to realise your full potential.
You'll get tools to help you sort your life out, realign your priorities and light the path ahead.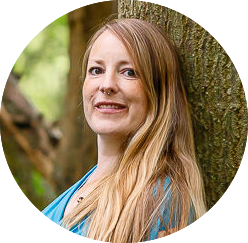 YOUR TEACHER
Melissa Corkhill is an entrepreneur, life coach, yoga teacher and priestess who is focussed on helping women manifest abundance and reclaim their power. 
Working with women who feel disconnected from their periods, she can help you find juice and joy in your cycle.


Course Curriculum
Available in days

days after you enroll

What's Inside?
FAQs:
I don't have much time. How long will this take?
I've made this course simple and quick to digest. You can do the whole ritual in 1-2 hours or spend longer if you wish. You can use this template to create full moon rituals for years to come!
What benefits does this course offer?
We all need to take back control of our time right now. Most of us feel as though time is slipping through our fingers like sand. This course will allow you to hit the pause button and regain control.
You'll create achievable goals and can use these to change your life!
I've never created a ritual before. It sounds daunting. Will I be able to do it?
I hear you. You're performing ritual many times a day without realising it. Something as simple as making morning coffee can be a ritual. I've created simple step-by-step instructions to guide you through each stage. You can make it as involved (or not) as you choose. You're crafting your own experience with my guidance. I've been creating rituals with seasoned pros and newcomers alike for many many years.
I already create my own lunar rituals. How will this differ?
Awesome news. You will probably find this a bit different. It's based on 20 years of celebrating full moons and working with lunar magic.
When does this course start?
This course is for the next full moon. You'll receive a beautiful lunar chart to help you plan your ritual in tune with the moon.
I FELT GROUNDED
"I enjoyed this ritual kit very much. It was a great way to take a moment to think about the month ahead while also grounding yourself in nature and the here and now." Hannah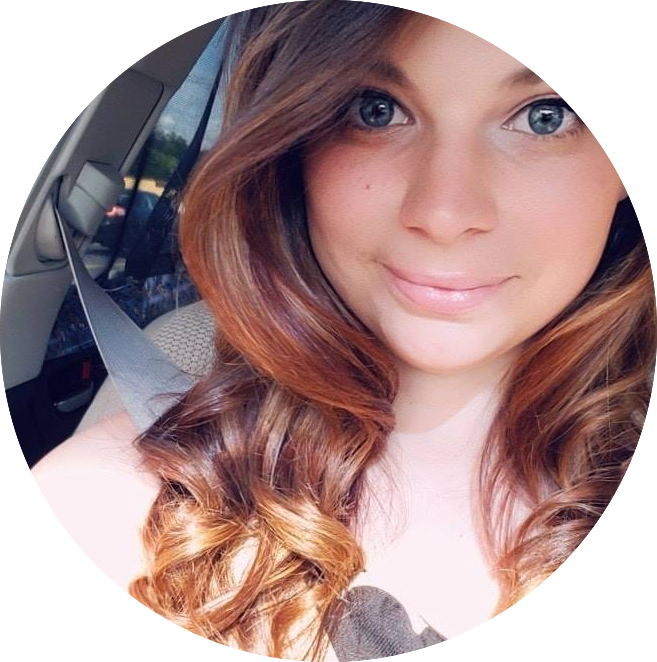 MADE ME A BETTER PERSON!
"This course helped better me as a person and push me forward in the direction I wish to take my life. It offers adequate time to complete, and engaging set up to keep your attention." Miranda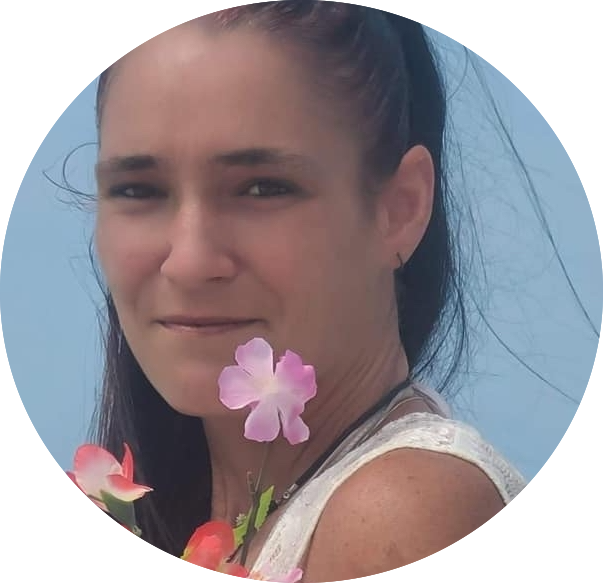 IMPROVED MY HEALTH
"I absolutely loved taking this course and it came at an amazing time while I'm stuck home with an illness. I'm hoping all I learned in my course will help to improve my health as well as helping others." Rylee